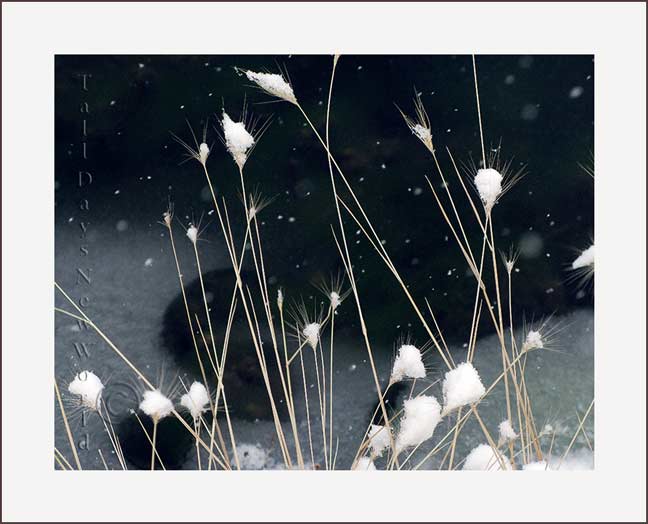 Print graphics and sales on the Tall Days New World Website

A revolution in printing occurred in the last 20 years. Using archival papers and pigment inks one can produce a wonderful subtlety and fidelity between original image and print.
I hope some of the images on the website give a sense of that.

Prints are proportional to a standard size of about 16x20, depending on the shape of the original.
Prints are mounted on archival foe-core backing and a mat surrounds them. I provide a basic hanger. A custom frame shop can provide more elaborate design to match your needs.
To order a print go to an image page. You'll find title and medium, and perhaps a note about the making or subject of the piece. There's an ordering instruction and "Quantity" and "Add to Cart" buttons. Price is 320.00, and includes mounting, matting and shipping. The matted pieces are ready to hang.
- Originals of paintings and drawings are sometimes available. That option will clearly be shown. Prices for originals are high compared with prints.

- You can send an inquiry if you need advice about mounting or design considerations. Use "Contact Us" for an email.
- Shipping costs to U.S. addresses are free. Foreign addresses will have added charge. Please email us.
- The shopping cart process is straightforward. We have a PayPal arrangement for accepting credit cards. You don't need a PayPal account to use this service. It is secure and convenient.
- If you are dissatisfied with the prints within 14 days of their arrival you can email us and ship the prints back to us with the original packaging. With their safe arrival in original condition we'll refund your purchase price minus our initial shipping cost.
- If you have questions please click "Contact Us" at the top of any page, or you can mail us at the street address shown on the "Contact Us" page.
- Thank you for your interest.
ABOVE: PA11451 Snow Grass Dark Water - Photograph. ©by Bruce Bannerman
All content and images ©2019 by Bruce Bannerman, all rights reserved.
Contact Us
|

SSL