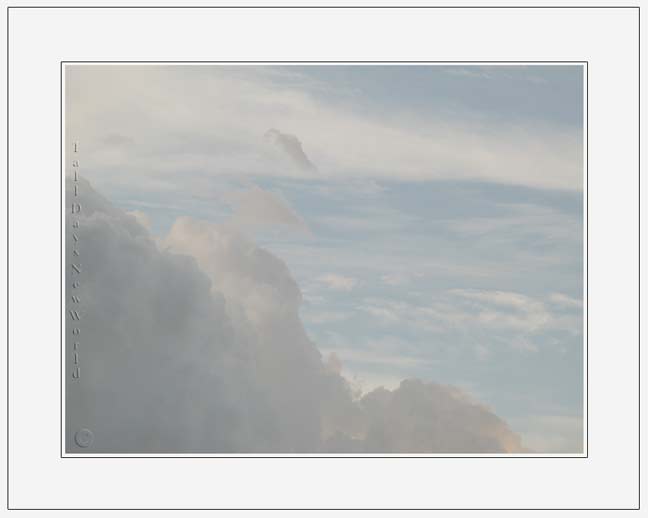 Contact Us

I can try to answer any questions you may have. send an email to Mr. Bannerman or the institute of Art and Nature concerning TDNW.
The answer will be forthcoming as soon as I check and respond to my emails. Sometimes that takes a day or two if we're out running around.
You may also ask questions about a print order from the shopping cart page by pushing "View Cart" on any page and go to the email link at the bottom. This mailing address also works:
Bruce Bannerman Institute of Art and Nature (TDNW)
4 Cibola Circle
Santa Fe, NM 87505

I don't use the phone very much - peace for the people!

PA7066Cloudlike and Sea, Pale.
Photograph ©By Bruce Bannerman.
All content and images ©2019 by Bruce Bannerman, all rights reserved.
Contact Us
|

SSL